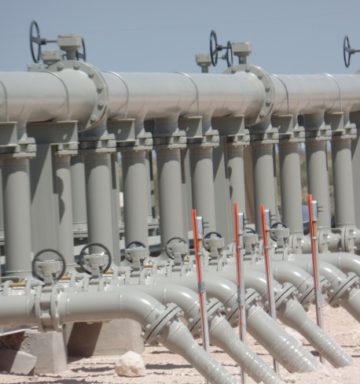 Carbon Steel
Stewart's Inc. offers qualified shop and field welders to meet your welding needs. Our steel welders are certified to industry standards and are capable of meeting your company's specific requirements. We can also do fabrication to meet your specific needs.
Stewart's Inc. has been providing welding services for the leading oil and gas companies in the Permian Basin for over 60 years. We pride ourselves in offering a complete range of services including custom projects to meet your company's needs.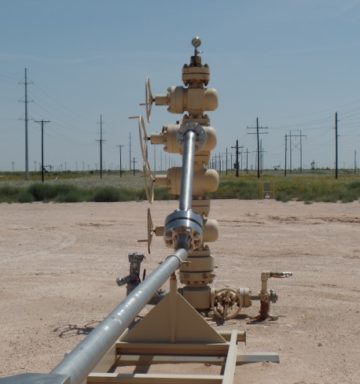 PUT AN END TO GAS SEPARATION
Stewart's Efficiency Gas Separator is a unique, patented tool specifically designed for gas separation problems in moderate-to-high GOR rod-pumped wells.
Installing our Efficiency Gas Separator in a rod-pumped well that produces hydrocarbons composed of a moderate-to-high gas-liquid ratio achieves.
PRODUCTS AND SERVICES
The following is a small sample of products and services that we can provide:
Fabrication or repair of firetubes
Build custom water floods
Install wellheads
Walkovers
Pipeline repairs
Learn more: For more info about Stewart's Welding services, contact us today!